Mitchell Group Plastics, Acrylics and Laminates Australia - Perspex Acrylic, Coloured Perspex, Laminate Panels, Kitchen Doors, Benchtops, PVC Foam, Splashbacks, Fluteboard, Plastic Laminate Sheet Products, Polycarbonate, Cabinet Hardware, Cast Acrylic, Echopanel and Adhesives & Cleaners
Mitchell Group are an Australian wholesale distributor of Perspex Acrylic products for kitchen, shop fitting and design industries. For Laminate perspex acrylic and plastic laminate sheet products in Australia or New Zealand us and we'll be happy to assist.
Mitchell Group - Laminates & Plastics
The Mitchell Group is an Australian family owned specialist wholesale distributor and supplier of essential products for the kitchen, joinery, shop fitting and design industries. At Mitchell's we believe in building relationships, not just with our customers, but also our suppliers. Over the last 65 years Mitchell's have established strong relationships with some of the world's leading manufacturers allowing us to offer a unique range of top quality brands including;
Laminex® & Formica® Panel products
Perspex® Acrylic sheet
Euromir® Mirrored Acrylic sheet
Alifrost® Aluminium frame doors
Echo Panel® Acoustic & Pinnable Panels
Stylelite® Gloss panel products
Hettich® Hardware
Colour Selector
Click to use our colour selector to view the colours available for the various Laminates and Plastics we offer. The colours shown below represent a selection of coloured sheets available in our Acrylic (Perspex® acrylic & other branded acrylic), Aluminium Composite and PVC ranges.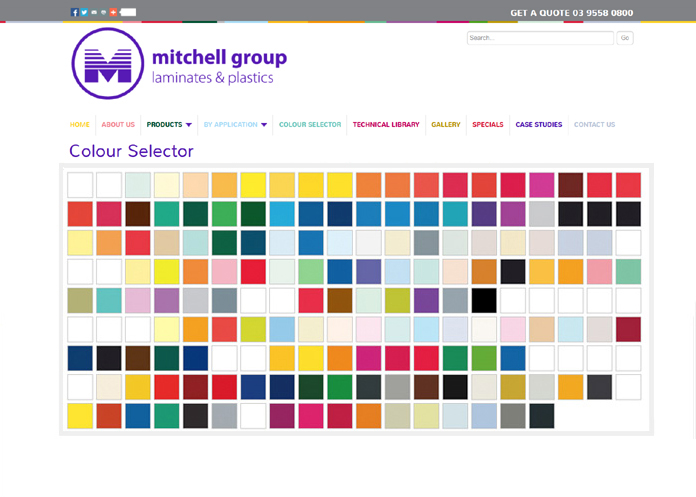 Contact Us
32-38 Redwood Drive, Dingley VIC 3172
Telephone: (03) 9558 0800
This email address is being protected from spambots. You need JavaScript enabled to view it.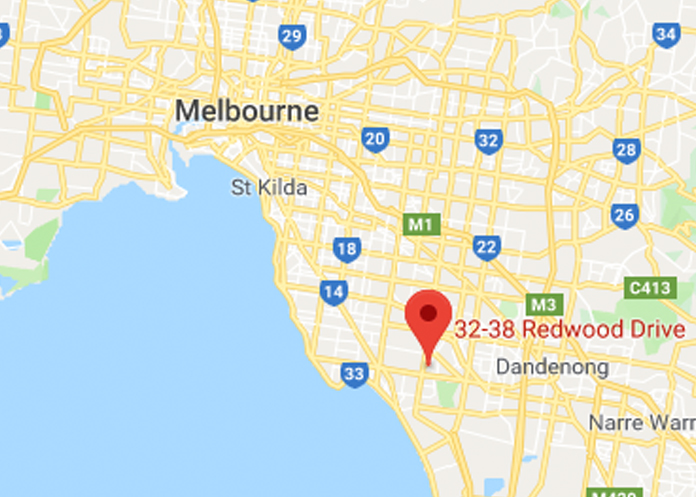 ---
Newsletter
Subscribe to our newsletter to be kept up to date with Plastics and Laminates news, our latest work and achievements as well as special offers, offcuts and deals.
Gallery
Visit our gallery to view some of the innovate work we have completed recently for our clients.
Specials & Offcuts
From time to time we are able to provide specials and offcuts available for purchase from the specials section of our website. Click the link below to view our current offers.